Founded in 2000
Unlock Your Potential with Our Educators
Enroll Now
Be a Part of a Strong Community at Our Charter School in California
AE²: Academics - Enrichment - Empowerment
As a charter school in California, we want to provide a community that fosters your child's academic journey through an enriching and empowering school program.
Superintendent / Principal Message
Dear Yuba City Charter School Community:
I was appointed to the Superintendent / Principal position in July of 2022. Prior to my appointment I served Yuba City Charter as the Agriculture Teacher, ASB advisor, Career Technical Education Coordinator, and Vice Principal. I have over 20 years of experience in education ranging from elementary teaching, to career technical education, to leadership and Administration.
I began my tenure at Yuba City Charter in the 2012-13 school year. I started as an Independent Study teacher and went on to begin the agriculture department. From there, I took on the challenge of advising the Associated Student Body. Today, as the leader of the school, I continue to be involved in the classroom and leading the Associated Student Body.
I have seen great growth in the school since the time that I first started here. We continue to add new positions and hire staff that are dedicated to meeting the needs of all of our diverse learners. The school has added to our facilities each year. We began by building a playground for our elementary students, then an Agriscience laboratory with stations for science experiments. Our first major construction project on this site was building a state-of-the-art Performing Arts Theatre. Elementary students and high school students are using this facility to hone their skills in the Theatre arts. In the 2023-24 school year we opened the doors to the new CTE Agricultural Mechanics facility. Our Culinary Arts program received new industry standard equipment and is temporarily being housed until a permanent facility can be built. The next projects that are in the planning stages will be development of the land to the west of the school for studentplaying fields and a gym that will house our Culinary Arts program, athletics and cafeteria.
Here at Yuba City Charter we believe that students come first. Every decision is made with the best interest of students taking first priority. We truly believe in individualized education and make every effort to customize every student's experience so that they are academically successful, have enriching experiences that touch upon many aspects outside of the regular classroom and that our graduates feel empowered to take control of their lives and make positive impacts on the community.
I take great pride in being the Superintendent/Principal of Yuba City Charter School. I look forward to working with students, our incredible certificated and classified staff, parents/guardians and the community to continue to develop our school and produce productive graduates.
-Herbert W. Cooley
Superintendent/Principal
Yuba City Charter School

Mission
The mission of the Yuba City Charter School (YCCS) is to equip urban and rural students between the ages of 5-18 in the Sutter/Yuba County region with the two kinds of literacy necessary in the 21st century—the ability to read, write, speak, and calculate with clarity and precision and the ability to participate passionately and responsibly in the life of the community. The Yuba City Charter School will promote positive personal character, strong work ethics, and an education that enables all students to reach their highest levels of achievement to become exemplary citizens with life-long respect for learning, democratic values, and recognition or understanding of worldwide diversity in order to meet future challenges.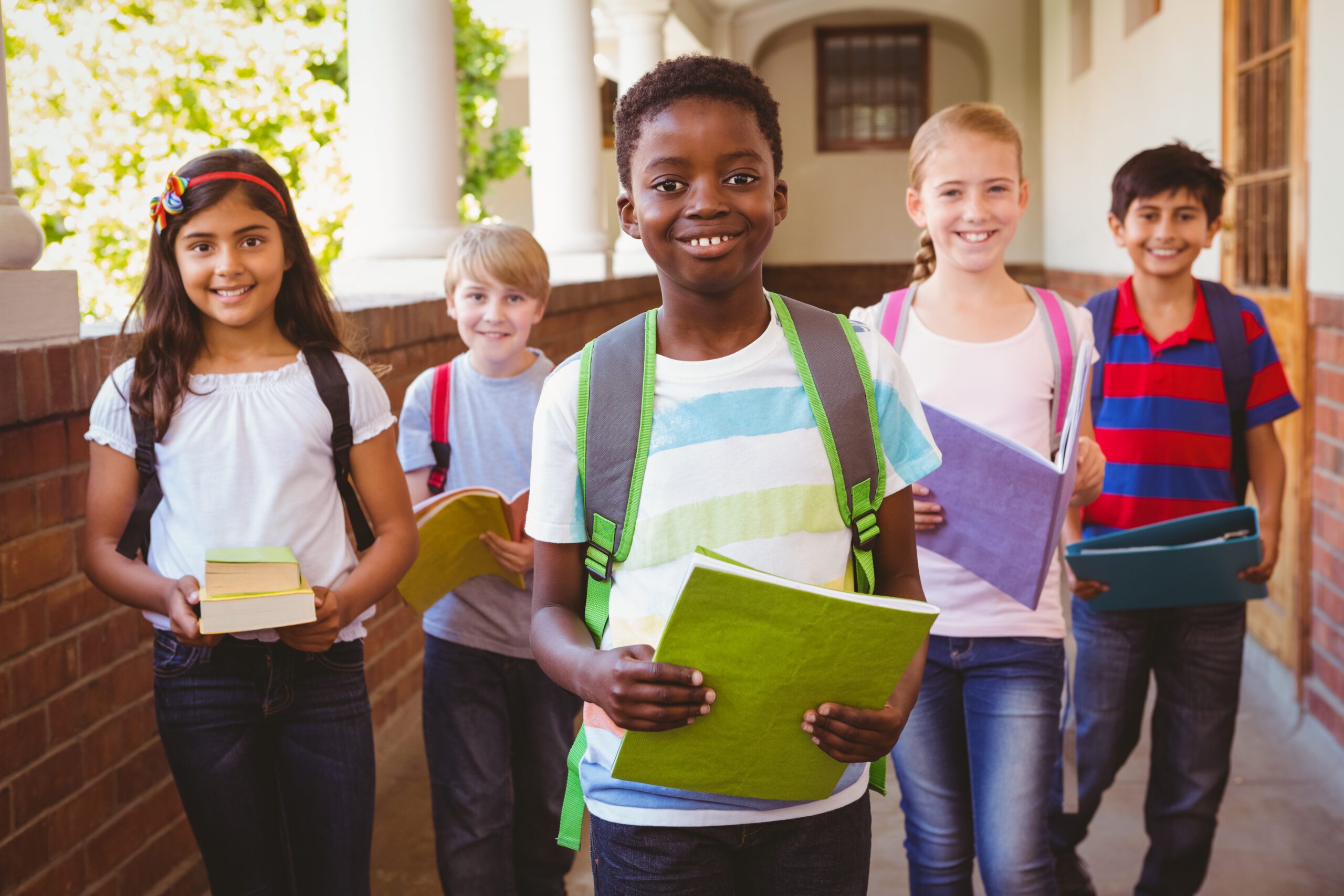 School Vision Statement
YCCS's vision is to:
Provide High Academics
Offer Firm Discipline with a Safe and Controlled Environment
Emphasize a Charter-Based Curriculum
Facilitate Home School Parents in Providing High Academic Education to Students
Implement Community Service for All Students
Core Values
YCCS serves students in grades K-12 in Yuba City and the surrounding areas.
YCCS believes that parents/guardians of our students have certain rights and responsibilities related to their children's education. Parents/guardians shall have the opportunity to work with schools in a mutually supportive and respectful partnership and to help their children succeed in school.
The superintendent/principal or designee shall work with parents/guardians to determine appropriate roles and responsibilities of parents/guardians, school staff, and students. These roles and responsibilities will include ways to continue the intellectual, physical, emotional, and social development and well-being of students. Identifying them ensures that YCCS and parents/guardians can help students follow the academic and other standards of the school.
Within this framework, YCCS's primary responsibility shall be to provide a high-quality curriculum and instructional program in a supportive and effective learning environment that enables all students to meet the school's academic expectations.
Create your path to success with our engaging programs
Enroll Today
Goals and Objectives
YCCS provides an engaging and challenging academic program for students who are part of a California standards-based curriculum supported by strong parent/community involvement.
Our school produces graduates with high integrity and who are self-motivated, industrious, and critical thinkers.
Our school is a learning environment where students, faculty, and parents embrace a standard of excellence in academic achievement, ethics, and citizenship.
Programs